We always establish expert planning and communication channels to expedite your commercial remodeling plan in Charlotte.
Successful commercial remodeling depends on a professional team. At KMD Construction, LLC, we are knowledgeable about all aspects of your commercial construction project, and we secure qualified subcontractors to assure quality workmanship during every phase of your commercial remodeling project.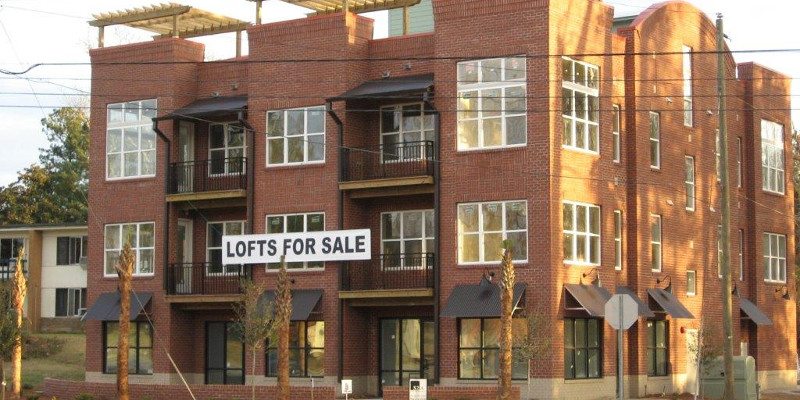 We will work with you to understand your wants and needs, and together through careful planning, we work toward implementation using the correct materials, craftsmanship, budget, and schedule to ensure those needs are met. We always establish expert planning and communication channels with local building officials and follow through to field personnel to expedite your commercial remodeling plan.
One of the things that sets us apart during any commercial construction project is our desire to provide ample communication throughout. Beyond the virtual world of photos and reports that make it easy to follow the progress of your commercial remodeling project, our supervisory personnel at KMD Construction, LLC are regularly on-site. This way, we can provide you with real-time updates, make changes and adjustments as needed, and give you confidence that your commercial building is coming together like it should.
We understand the intricacies involved in every step of a commercial remodeling project. Whether you are planning a basic upgrade or a full building component reconstruction, our team will work with you to achieve your project goals. At the same time, we work with you on schedules that minimize business disruptions and address your budget considerations.
Contact us today to schedule a bid for your commercial remodeling project in Charlotte, North Carolina. We look forward to serving you.
Common Questions About Commercial Remodeling
At KMD Construction, LLC, we know that if you're undertaking commercial renovations, you want to ensure the construction company you work with is up to the task. We take great pride in being a preferred contractor for the Southeast region, and we understand that many prospective clients have questions about what sets us apart from our competition. Below, you'll find the answers to some of the most common questions we get asked, and we encourage you to also reach out to our team if you have any additional questions or concerns.
Hidden/Suppressed
What kinds of buildings do you specialize in?
We can work on most commercial renovation projects, but we specialize in retail renovations. In particular, we work with numerous grocery stores throughout the Southeast on their retail remodels.
What kind of qualifications do you hold?
We have an unlimited general contracting license that allows us to work on commercial construction and renovation projects throughout the Southeast.
Do you offer any quality assurance or workmanship guarantees?
Yes! In addition to our one-year guarantee that covers warranty and maintenance issues, we also have active quality control measures in place. Every team member is kept informed of the progress of a project, and our project managers and president make regular visits to every site we work on to ensure everything is up to our high standards.
If I want to check in on a commercial renovation project I've hired you to handle, how can I do that?
We make sure to communicate with each of our clients on a regular basis to ensure they're up to date on the progress being made. We also make a concerted effort to use modern technology to allow you to check in as often as you like; we'll take photos and videos to document our progress and post them so that you can take a virtual tour of the jobsite any time you like instead of having to drive out every time you want to see what's happening.
---
At KMD Construction, LLC, we offer commercial remodeling services in Charlotte, North Carolina, as well as other areas in North Carolina, South Carolina, Maryland, Georgia, Tennessee, Alabama, Charleston, Mississippi, Virginia, and Delaware.
Similar Services We Offer: