We are general contractor that has been in business for nearly 20 years in the Charlotte area.
A general contractor is responsible for overseeing a construction site, which includes managing any sub-contractors who will be working on the site, along with any employed laborers. General contractors must hold current licenses to work in any state, and each state has its own requirements and licensing procedures. In the state of North Carolina, a general contractor must pass an exam before receiving a license. There are several classifications of licenses available within the state, so if you're looking for a contractor to handle a renovation or construction job, it's important to look at the classification of the license before making a decision on who to hire. Certain classifications are limited to specific dollar values of work, while an unlimited contractor license allows for jobs of any size.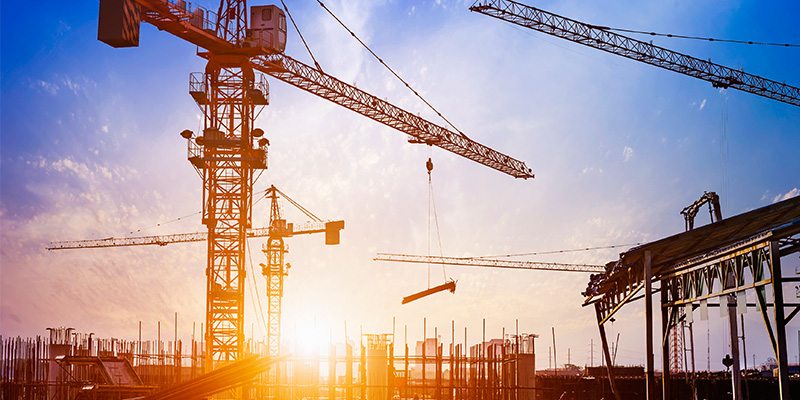 You can always rely on our team at KMD Construction, LLC for your needs. We are a general contractor that has been in business for nearly 20 years in the Charlotte, North Carolina area. We hold an unlimited general contractor license, allowing us to work on any type of construction or renovation job, and we specialize in commercial construction. In fact, many of the projects we've done have been for retail customers, although we also manage the construction and renovations of medical facilities, churches, shopping centers, restaurants, offices, warehouses, and other specialty projects.
When you work with us at KMD Construction, LLC, you'll remain in the loop from start to finish. We work closely with our clients to ensure complete satisfaction throughout the job. If you're interested in getting a bid for your construction project, contact us today for more information.
---
At KMD Construction, LLC, our general contractors are proud to serve Charlotte, North Carolina, as well as other areas in North Carolina, South Carolina, Maryland, Georgia, Tennessee, Alabama, Mississippi, Virginia, and Delaware.