Hiring an experienced contractor comes with a number of benefits.
If you're planning to construct a new retail space or other commercial facility, the first step is finding the right contractor for the job. Although you'll find a long list of contractors in Charlotte, North Carolina, not all of these contractors have the experience needed to tackle large-scale commercial construction. At KMD Construction, LLC, we specialize in commercial work. Our company is an experienced contractor with knowledgeable and skilled construction managers and laborers who can make sure your job goes smoothly.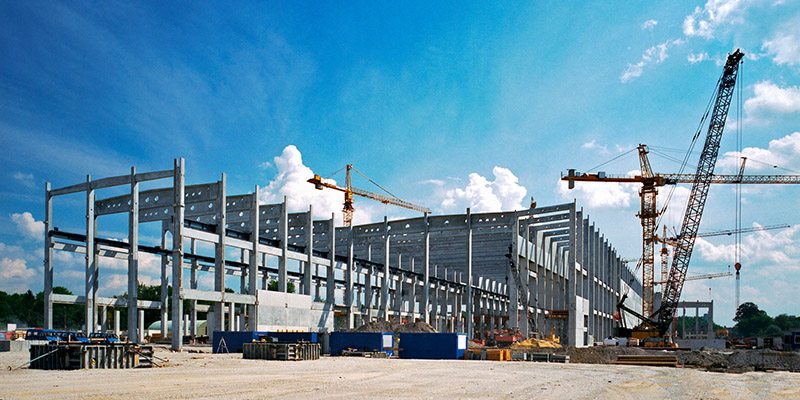 Hiring an experienced contractor comes with a number of benefits. When a contractor has handled many previous jobs, they learn more about the process and make improvements as they go. At KMD Construction, LLC, we've applied what we have learned over the years to our core values. We always remain in close communication with our clients, whether it's in the planning and design phase or the punch-list phase of the project. If you have questions or concerns, don't hesitate to talk to your point of contact. We'll make sure to address your concerns and get you answers, so you feel good about the progress.
Another benefit of working with an experienced contractor is that they will stand behind their work. We provide a one-year warranty for every building we construct. If you notice any issues throughout that period, contact us, and we'll immediately come to the building to fix the problem. When you're looking for an experienced contractor, call our professionals at KMD Construction, LLC to handle the job.
---
At KMD Construction, LLC, our experienced contractors are proud to serve Charlotte, North Carolina, as well as other areas in North Carolina, South Carolina, Charleston, Maryland, Georgia, Tennessee, Alabama, Mississippi, Virginia, and Delaware.