We are the preferred commercial remodeling company serving the Southeast.
If you have a commercial building that is either no longer meeting your needs in a functional capacity or needs modernization to protect its value and appeal to your customers or clients, turn to us at KMD Construction, LLC. Our commercial remodeling services are second to none in the Charleston, South Carolina area and throughout the Southeast.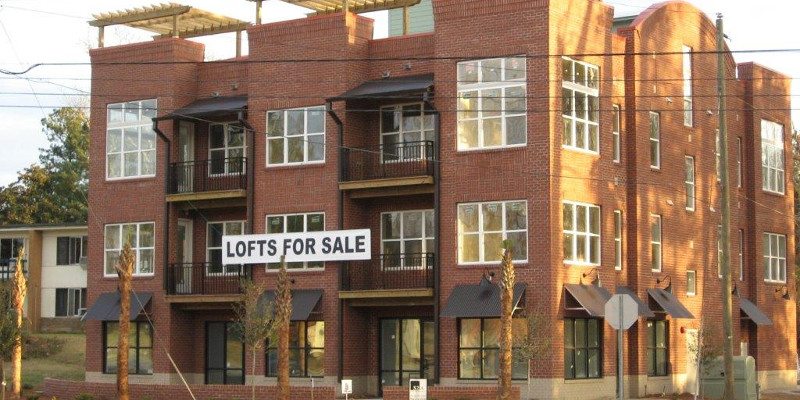 One of the things that has helped us gain a stellar reputation and repeat customers is our attention to communication. We don't get started until we are confident we grasp the scope of the project and have set up the material list, budget, and completion date that suit your needs. From there, we keep you in the loop throughout the commercial remodeling project by supplying you with high-tech photos and reports, so you can know what is going on even if you aren't in the area. By providing you with real-time updates, we make it possible for you to let us know right away about any changes that are needed.
We are equipped to handle anything from a basic upgrade to a complete building reconstruction project, so don't hesitate to contact us with whatever commercial remodeling project you have in mind. Rest assured that if this is a project that is going on while you are still in operation, we will work with you to minimize business disruptions.
Our team has more than 30 years of experience in commercial remodeling to ensure you get the quality results you expect and deserve. Our goal is to create a long-term relationship with you, so we'll be your preferred contractor for future projects and you'll feel comfortable referring us. If it is time to remodel your building, whether it is a store, office, warehouse or something else, give us a call to get a bid and answers to any questions you may have.
---
At KMD Construction, LLC, we offer commercial remodeling services in Charlotte, North Carolina, as well as other areas in North Carolina, South Carolina, Maryland, Georgia, Tennessee, Alabama, Charleston, Mississippi, Virginia, and Delaware.
Similar Services We Offer: