We are equipped to handle even complex properties as a trusted industrial contractor serving the Southeast.
If you have an industrial property in the Charleston, South Carolina area that needs modernizing, updating, or even built from the ground up, you need a contractor that understands the complexities involved with an industrial project. Here at KMD Construction, LLC, we have more than a decade of construction experience, much of which has been with industrial and commercial clients throughout the Southeast.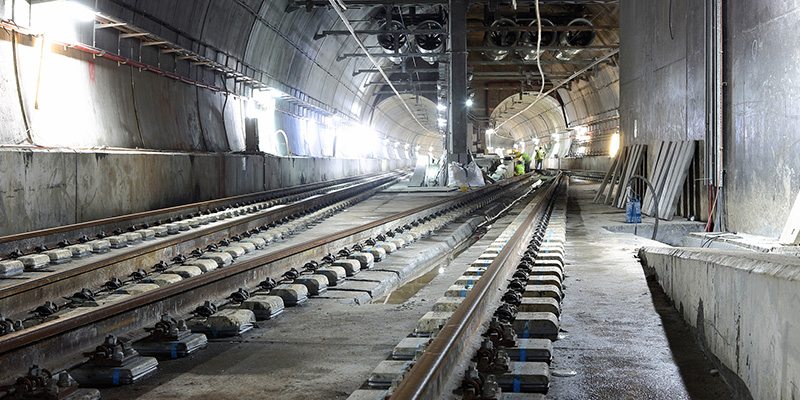 We can manage and oversee every aspect of your project and our president and project managers will routinely visit the job site to ensure that everything is done to our highest standards and is completed the way you want it. As your industrial contractor, we stay in constant communication with you so that you can be assured the project is progressing on time and on budget. You can even keep an eye on things wherever you are as we post photos online, so you can visit the job site virtually.
We are equipped to handle even the most involved industrial project and will keep it progressing smoothly, lowering your stress level and providing confidence that you'll love the results. Construction comes naturally to us as the third generation involved in the construction industry. We are committed to quality workmanship and customer satisfaction, including providing a one-year guarantee that includes warranty and maintenance issues.
If you have any questions or would like to meet with an industrial contractor to go over your upcoming project, don't hesitate to contact us. We look forward to renovating your industrial property or bringing your vision to life for a new, modern building.
---
At KMD Construction, LLC, our industrial contractors are proud to serve Charlotte, North Carolina, as well as other areas in North Carolina, South Carolina, Charleston, Maryland, Georgia, Tennessee, Alabama, Mississippi, Virginia, and Delaware.