Trust us to be your #1 general contractor.
A general contractor has a number of tasks on a construction site. This individual or company is responsible for managing all the contracted laborers on the site, including its own team members and any sub-contractors who are working on specific aspects of the project. In order to serve as a general contractor in this industry, an individual or business must be licensed in their state and often must pass a written exam to become licensed. The licenses for general contractors also have different classifications, depending on the size and value of the job. Before you hire a general contractor to work on your construction or renovation project, it's important to make sure that company or person is licensed to legally work on a project of your size and scope and has the necessary experience to take care of all the tasks associated with the job.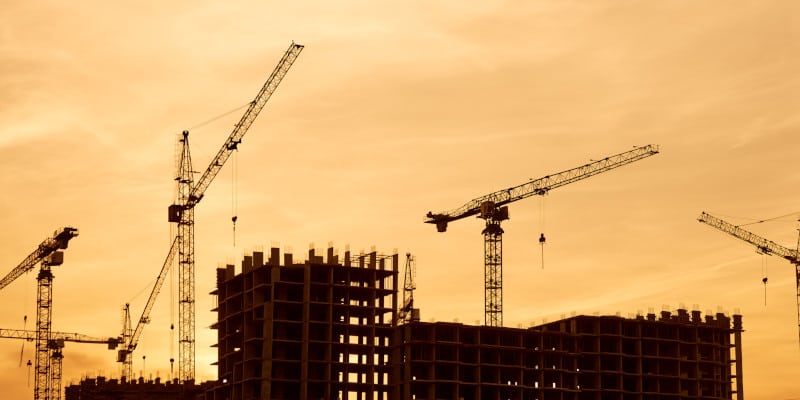 Here in the Charleston, South Carolina area, you can always trust our team at KMD Construction, LLC to be your general contractor. We have been working in the construction business for nearly two decades. Our company has an unlimited general contractor license, which gives us the flexibility to work on jobs of all sizes. At KMD Construction, LLC, our area of expertise is commercial construction. We have worked on retail stores, medical facilities, shopping centers, warehouses, restaurants, churches, and more. Our team also includes design experts who can create a structure that is as visually appealing as it is functional. Trust us at KMD Construction, LLC to be your #1 general contractor.
---
At KMD Construction, LLC, our general contractors are proud to serve Charlotte, North Carolina, as well as other areas in North Carolina, South Carolina, Maryland, Georgia, Tennessee, Alabama, Mississippi, Virginia, and Delaware.