When only an experienced contractor will do, call us for guaranteed results.
There are many reasons why you would want to go with an experienced contractor for new builds, commercial upfits, and renovations for your Charleston, South Carolina properties. Here at KMD Construction, LLC, we know what's important and we deliver it better than anyone else. We keep your needs in mind throughout your project so that you don't just find the results to meet your needs, you enjoy the process, too.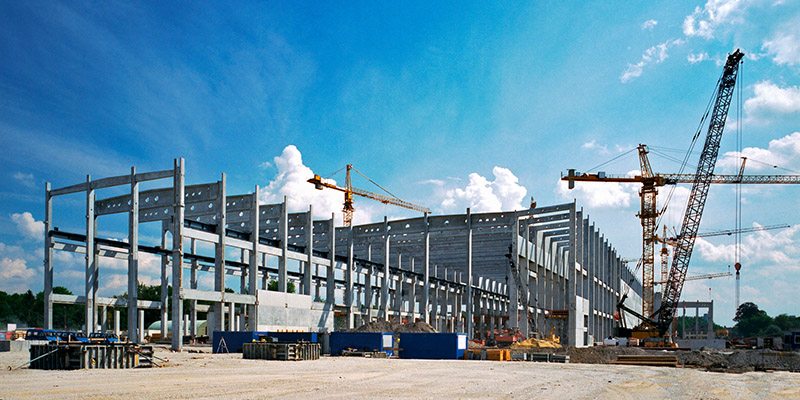 We know it can be frustrating to wonder how your project is coming along. You may not have the time to visit the job site regularly and it could be cost-prohibitive if you are not in the area yet. We solve that dilemma by providing a virtual look at your job site. We post photos regularly and communicate with you constantly to keep you up to speed on the project.
As for experience, we started our company in 2001, but construction has been in our blood for three generations. Our president, along with project managers, routinely visit project sites to stay on top of controlling costs, ensuring quality, and monitoring subcontractor compliance. We make sure all members of the team stay current on every aspect of the job, so everything runs smoothly creating the lowest stress for you.
If you are looking for an experienced contractor you can trust for quality and professionalism, give us a call. We'll be happy to meet with you to discuss your upcoming project and provide a proposal. We are equipped to handle any size project, so call us today for anything from minor to major renovations.
---
At KMD Construction, LLC, our experienced contractors are proud to serve Charlotte, North Carolina, as well as other areas in North Carolina, South Carolina, Charleston, Maryland, Georgia, Tennessee, Alabama, Mississippi, Virginia, and Delaware.