Our commercial upfits give you the ability to put location first and still get the build-out results you want for your new business.
It has been said many times that the primary focus when opening a business is "location, location, location." However, if you expect to find the exact layout you want for your business that is in the right location, you may find yourself looking for a long time. The solution is going with something that has the space you need and leaving it up to us at KMD Construction, LLC to create the layout that suits you.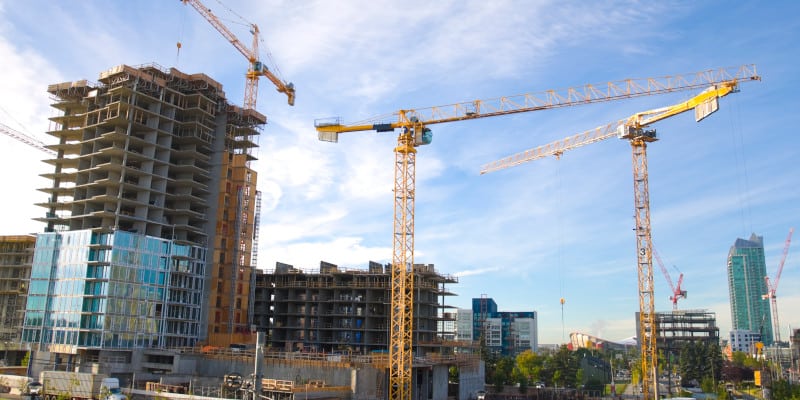 We have been providing commercial upfits in the Charleston, South Carolina area since 2001. We have successfully completed everything from small retail store upfits to renovations and new builds for major companies, such as grocery chains. We will take the design plans you have developed and provide you with the results right down to the smallest details.
Our project managers and our president routinely visit project sites so that all members of the team stay current on every aspect of the job. We continually keep you abreast of developments and can provide the ability to visit your project virtually, saving you from needing to travel to the site to know how things are progressing. By staying on top of every project, we control costs, ensure quality, monitor subcontractor compliance, and get our commercial upfits done on time.
If you have any questions about our commercial upfits or would like us to review your plans and provide you with a proposal, don't hesitate to contact us. We'll be happy to discuss why we are your best option in the area, such as how we'll give you peace of mind with our one-year warranty.
---
At KMD Construction, LLC, we work on commercial upfits in Charlotte, North Carolina, as well as other areas in North Carolina, South Carolina, Charleston, Maryland, Georgia, Tennessee, Alabama, Mississippi, Virginia, and Delaware.