As a commercial builder, we provide a number of important services to our clients.
When you're looking for a skilled and experienced commercial builder in the Charleston, South Carolina area, look no further than KMD Construction, LLC. We're one of the leading commercial construction companies in the Charleston area, with a team of knowledgeable contractors who can keep up with the unique needs of commercial clients. In fact, commercial projects have been one of our areas of expertise since our company started more than 20 years ago. Our team is committed to customer satisfaction, ensuring an excellent outcome through quality workmanship.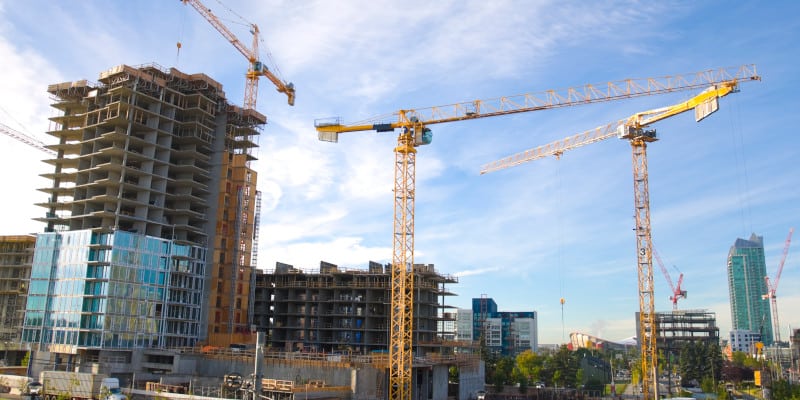 As a commercial builder, we provide a number of important services to our clients. We can take on new construction jobs, demolition of existing structures, renovation work, and remodeling tasks. At KMD Construction, LLC, we also specialize in retail construction. We have built many of the top retail stores and facilities throughout the area, with a commitment to workmanship throughout every step of every project. When you work with our team members, you will be able to establish a long-term relationship that goes beyond the time we're working on your building. Our work also comes with a one-year warranty, giving you peace of mind when you invest in our commercial building services.
If you're looking to build a commercial structure, contact us at KMD Construction, LLC for a bid. We'll be happy to talk to you about your project and come up with a plan that fits into your budget while turning your vision for the structure into a reality. Our team members will also stay in constant contact with you throughout the project.
---
At KMD Construction, LLC, our commercial builders are proud to serve Charlotte, North Carolina, as well as other areas in North Carolina, South Carolina, Maryland, Georgia, Tennessee, Alabama, Mississippi, Virginia, and Delaware.