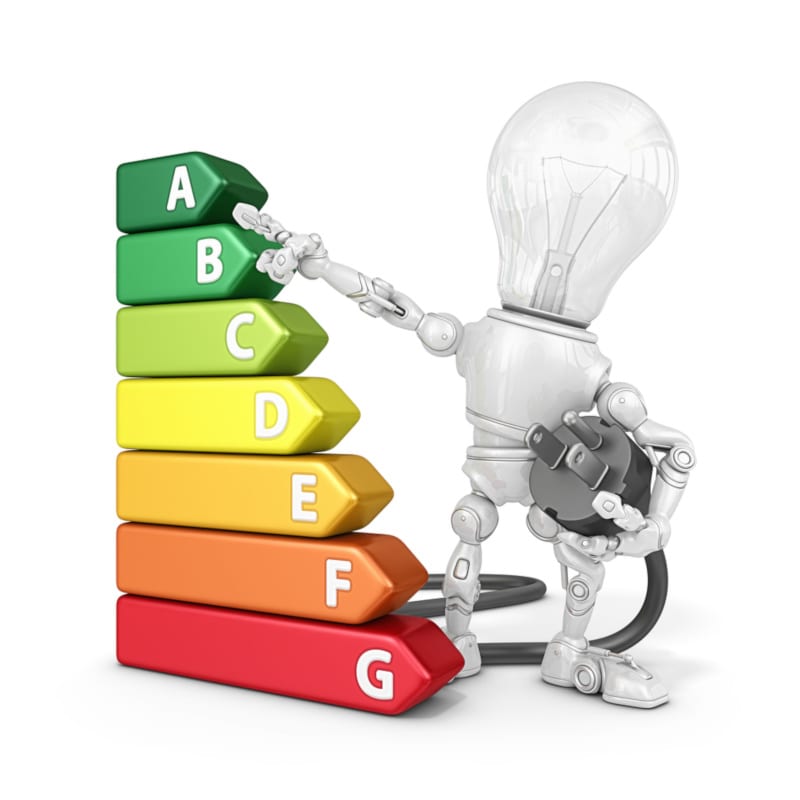 The American Council for Energy Efficiency compiles a scorecard each year to determine how well the various states in our country are doing in terms of energy efficiency. One of the things rated is how well building energy efficiency policies have been adhered to. Here are a few states and their ranking for 2018, with 5 being the median score nationally and 8 points being the highest possible score:
North Carolina – 4.5 points
South Carolina – 3.0 points
Georgia – 3.5 points
Maryland – 6.0 points
Tennessee – 3.0 points
Virginia – 3.0 points
Delaware – 5.0 points
Clearly there is room for improvement when it comes to incorporating energy efficiency in commercial construction throughout many of these states, particularly South Carolina, Tennessee, and Virginia. If you are planning a commercial construction project either as a new build or retrofit, there are several things you can do to make sure your building is energy efficient both for the benefit of our planet and your operating costs.
Utilize a whole building design approach during commercial construction. Make sure that everyone part of the integrated design and team processes understands that energy efficiency should remain a focus. By working together, they will be in a better position to accomplish this objective.
Look at the most energy-efficient building materials. Walls, roofing, and windows all have varying degrees of energy efficiency and while you may need to strike a balance between upfront costs and operating costs to stay on budget, often you can upgrade to a better material for less than you might think, resulting in significant savings over the course of the building's lifespan.
Consider energy-efficient interior components. There are many considerations during commercial construction to look at here, including HVAC equipment, lighting, plumbing, and workstations.
Here at KMD Construction, LLC, we are happy to work with you so that your commercial construction project is the most energy efficient possible while staying within your construction budget. We have the expertise and knowledge needed to present you with options you might not know about that can have a long-term financial impact on your business. Contact us today to learn more about what we can do for you!