Most of the large grocery store chains have a building design that they follow for all new construction, as well as a plan that works well for retrofitting existing buildings. If you are looking to start your first grocery store, there are many things you can do to emulate their successful ideas and the best way to do that is to work with a retail builder that has been involved with grocery store construction and build-outs. Here are a few tips that a retail builder can help you with so that your new store has the best chance of success:
Consider Parking Space– It isn't just about the building itself. If you don't have sufficient parking, you'll lose customers regardless of how well your grocery store is laid out, stocked, and staffed. A retail builder can help you determine if a potential site is suitable and provide recommendations for overcoming a parking issue, such as building a parking garage.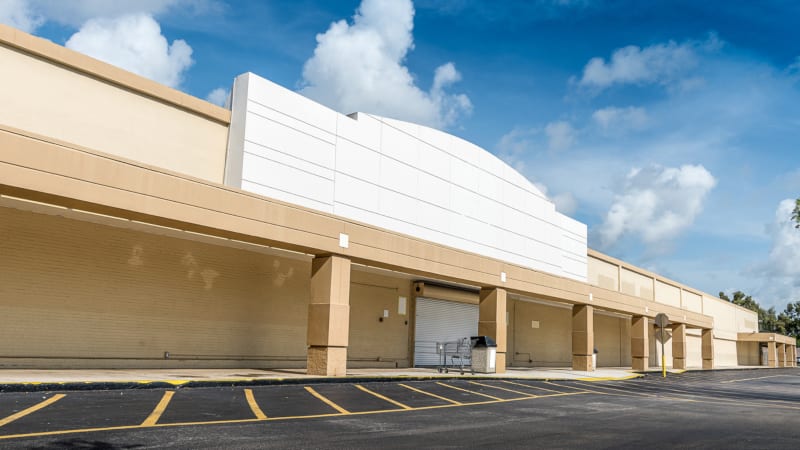 Create Excitement– Your grocery store could look great on the inside and do everything right, but you have to get people in the door first. Be sure to look at the aesthetics of your store to be sure it creates excitement and looks welcoming. Of course, great features indoors are also important so consider building in areas for cooking demonstrations, sample stations, sushi bar, café, or other features that will make your store a destination for more than just grocery shopping.
Plan Timeline Carefully– One of the hardest things to do is expect your retail builder to work around materials and equipment that came at the wrong time. This is especially true if your refrigeration equipment comes in before the infrastructure is ready for it.
Here at KMD Construction, LLC, we have experience with large grocery store new builds and renovations as a retail builder that grew up in a construction family. We have many years of experience, so you can be confident we will provide you with exceptional service for your grocery store endeavor. Contact us today to get started on your project and get answers to any questions you may have.